Property Management System
(Hotel Front Office System)
A property management system (PMS) or sometimes called Front office management system is a hotel management software suite that property owners and front desk staff use to manage their business / tasks by coordinating reservations, online booking availability, payments and reporting in one central place. Whether your tasks for the reservation are to check availability of the rooms, prices for different markets (agents or walk-ins), or front office tasks that involve check-in / check-out, calculating and providing bill summary incl. managing your withholding tax, with our powerful yet flexible features and functions, you as the property's owner or a Front desk manager can always check and search for reports via our secured log-in system on cloud where you could see and manage the tasks real-time anytime anywhere in the world with internet connectivity.
Your PMS that can help you enhance your property's revenue.
Our unique feature of our PMS is to have a built-in guest's loyalty module, which will allow you to both store and track your guest's data (bookings, revenue spent, etc.), but also empowers you to create your own loyalty program that include points redemption, and configure discount structure. Our loyalty module will help you enhance your property's revenue as well as encouraging more repeated businesses.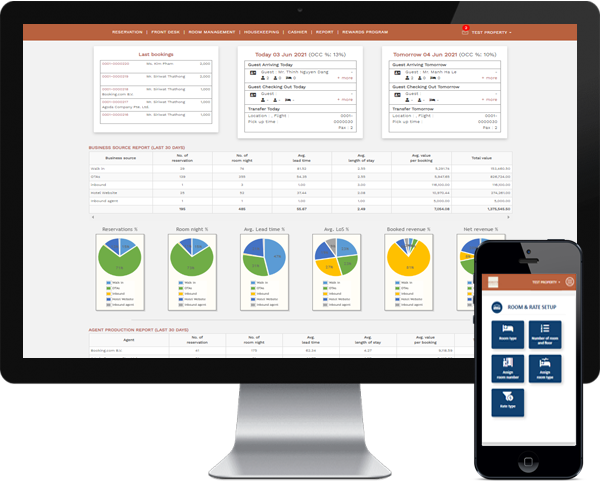 Beautiful and modern interface allows you to navigate and use our system with ease. We are also compatible with all screen sizes, incl. desktop, Ipad and mobile phone.
With our Cloud Platform, you do not need big investment in finding expensive and high maintenance servers, and need to employ a full-time network administrator on site. Our system fees has flexible plans where you could pay monthly , giving you an opportunity to plan for other spending on other tasks.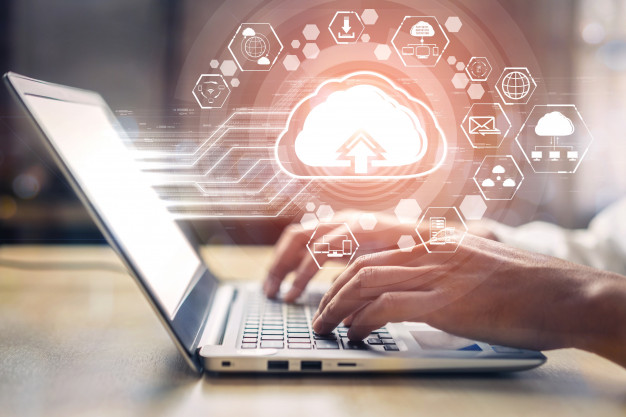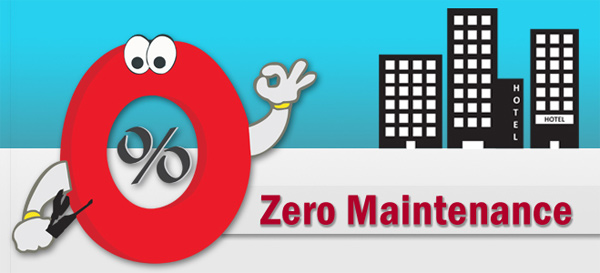 You pay zero annual maintenance fees or has strict limitation on concurrent users
Our PMS is integrated to Channel Manager and Hotel Booking Engine, leaving you more time to spend on the services to guests as booking details from OTAs and Hotel's website will be seamlessly transmitted to PMS without you having to re-key the information. Moreover, when there is a new booking / cancellation, the system will automatically updated and provides the most accurate data on OTA sites and hotel's website, minimizing the risk of overbook.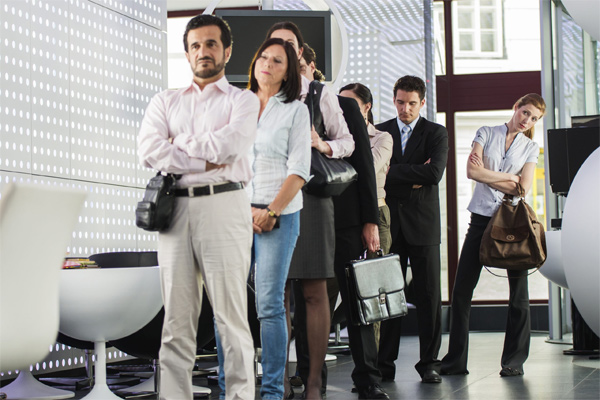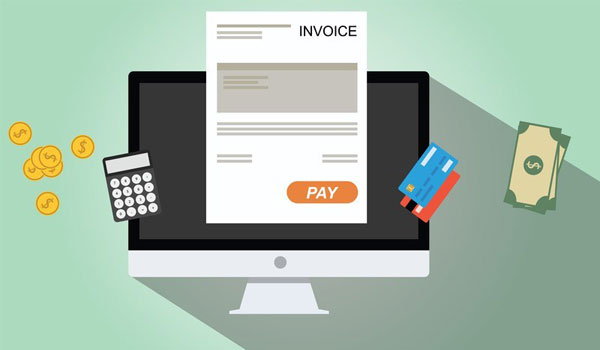 For small and medium sized properties, that do not require a specific Point of Sales (POS) because there is no full-scaled food & beverage outlet, or simply have a single F&B outlet serving mainly breakfast, our PMS can also be deployed as semi POS, which can provide summaries for billings consumed by both in-house guests and outside guests.
Invoice, receipt, and tax receipt can be issued from the system, where you can also modify the look and feel to suit your property's corporate identity. Our system will greatly reduce your paperwork and will give you back time so you could wisely spend on giving out your service to your guests.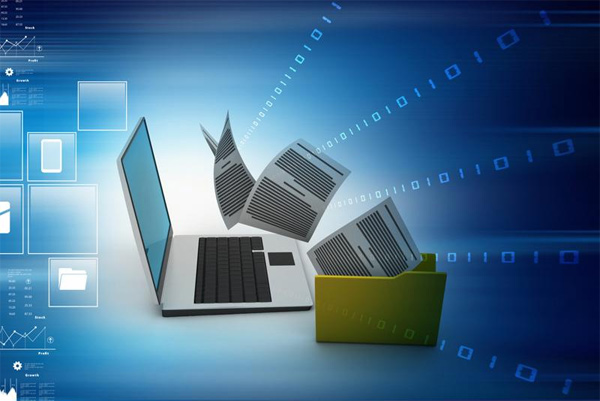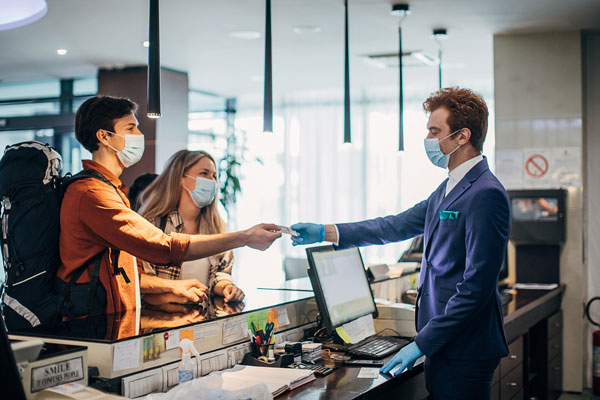 Our system handles check-in and check-out tasks with minimal time, giving your guests the best possible experience and impression from the first time of their stay.
Guest's profiles will be kept in the database of the system, ready for you to retrieve for your own direct marketing purposes.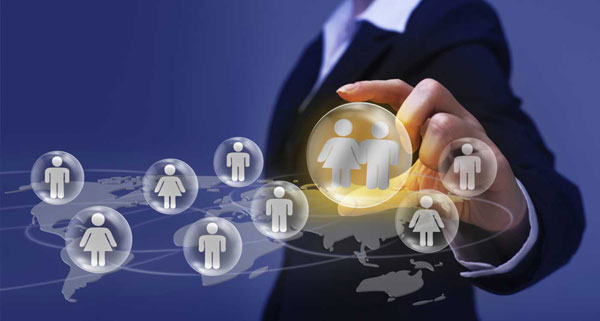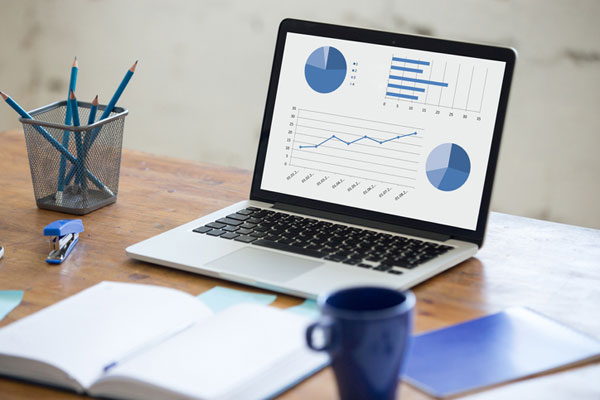 Professional reports – our pre-set reports contain all the basic and needful reports that most properties need whether for operations or sales / marketing purposes. It also allows you to customize and create a specific report that you would like to see.
Housekeeper Module – this will include tasks that a HK needs to provide on a daily basis, which covers reporting status of the rooms, clean or dirty or out of order within a single click on our dashboard.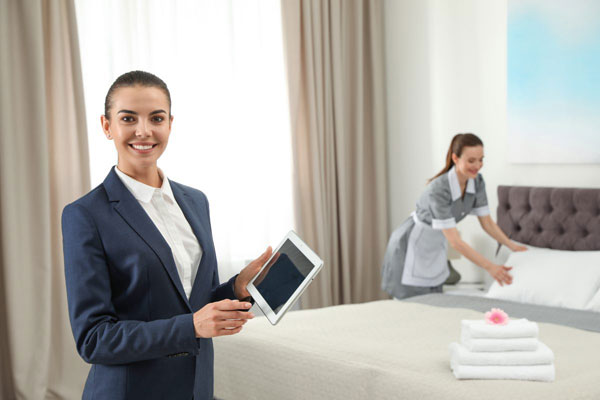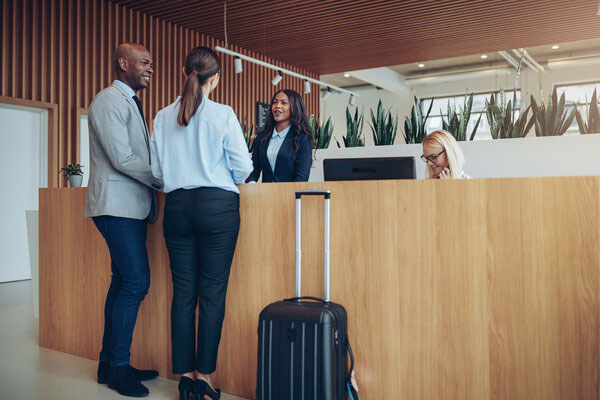 Our reservations function covers both group and FIT and can segment into different markets such as online, corporate, inbound, offline, for instance.
Built-in Loyalty Module – this will allow you to configure discount structure, points calculation as well as redemption that will help you to enhance your property's revenue and encouraging more repeated businesses.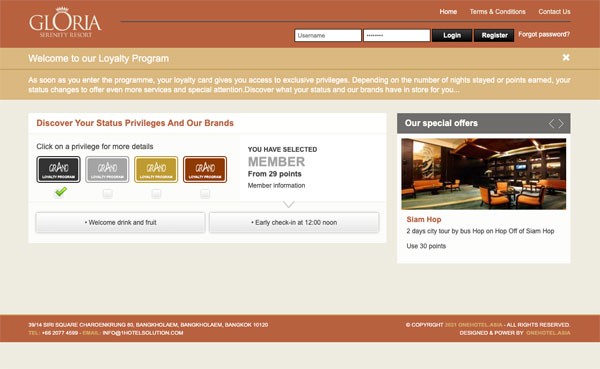 These are only some parts of our key features on our PMS. If you would like to see our Demo or would like to have a free trial of our system, please contact our sales or click here and provide your details so that our staff member can get back to you within 48 hours.

We are delighted to offer special promotion during this Pre-launch period, please click here to see our reference prices according to your property size.


Our Hotel Customers




G HUA HIN RESORT AND MALL


CHOLCHAN PATTAYA BEACH RESORT